Ornaments - Stone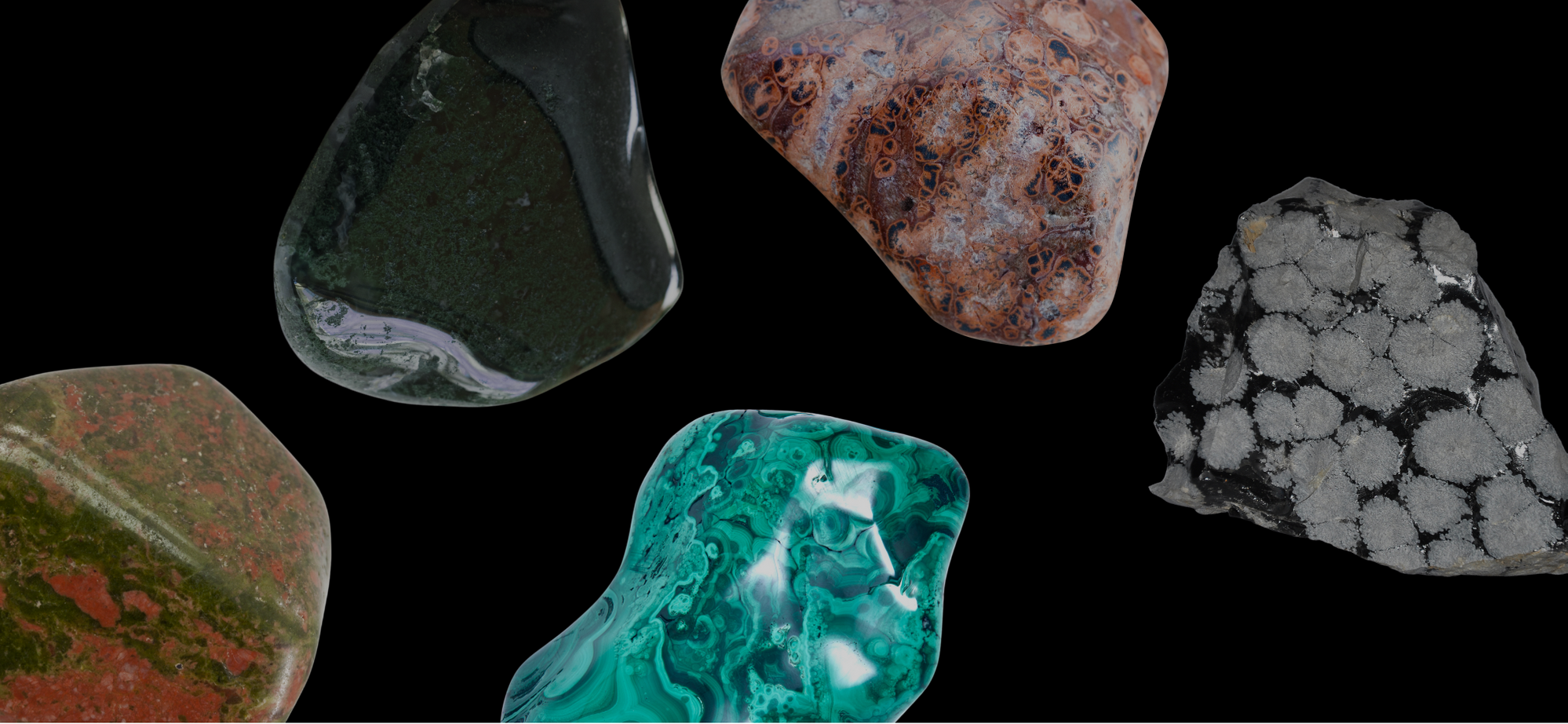 Marble or stone might be the earliest applied building material in human history, it has pleasing colors and patterns and is favored by people of all periods with its hard strength, excellent decoration, and great value.
The use of marble began as early as 4,000 years ago in the Mediterranean civilization. As early years in Mesopotamia, especially Egypt, various marble-shaped statues of pharaohs, gods, etc., exquisite and beautiful, symbolizing glory and eternity.
In ancient Roman times, the Romans gathered marble stones as wealth in temples, churches, bathrooms, and private residences, now it becoming as treasures for later generations.
- UNAKITE -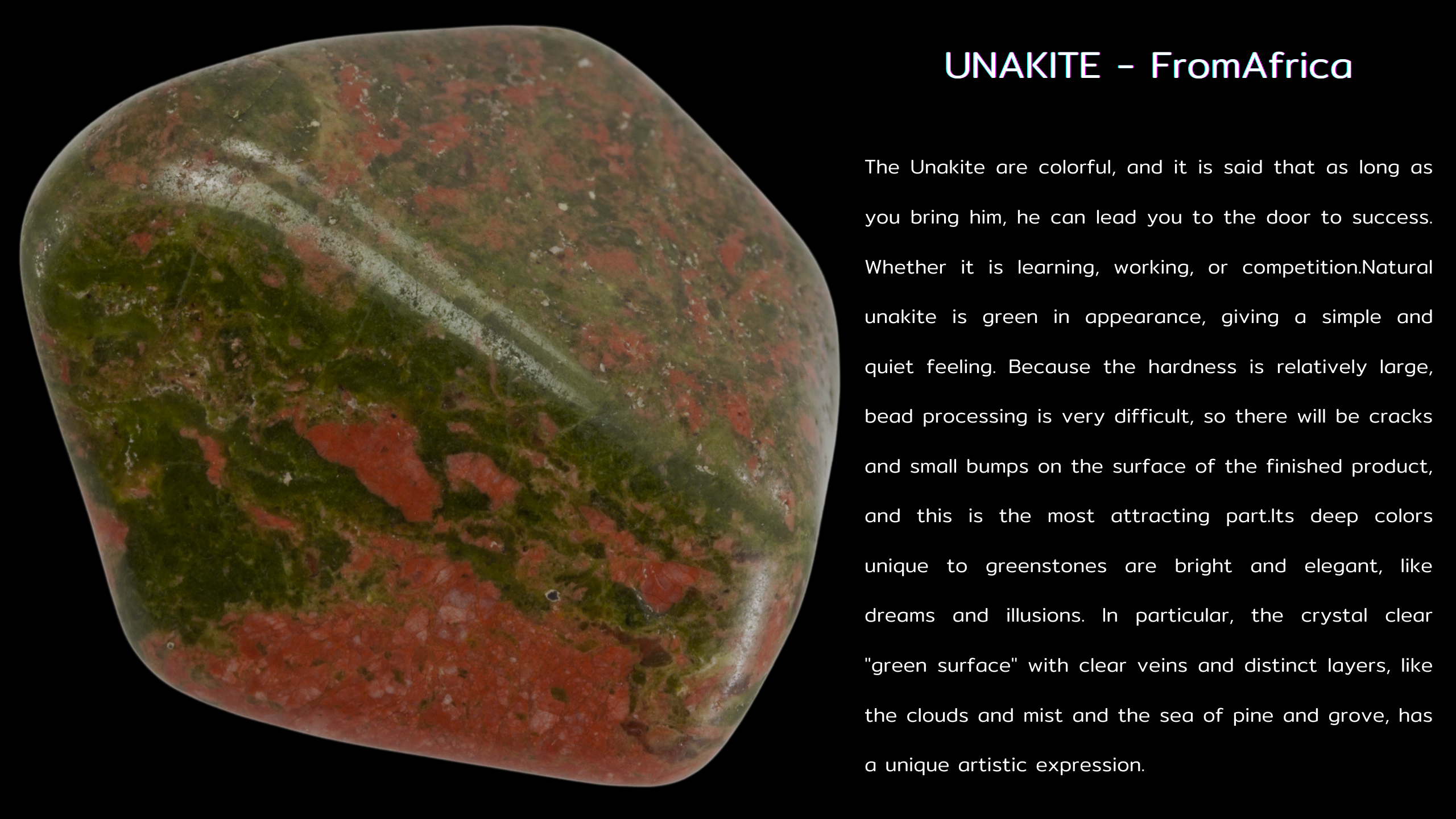 - MOSS AGATE -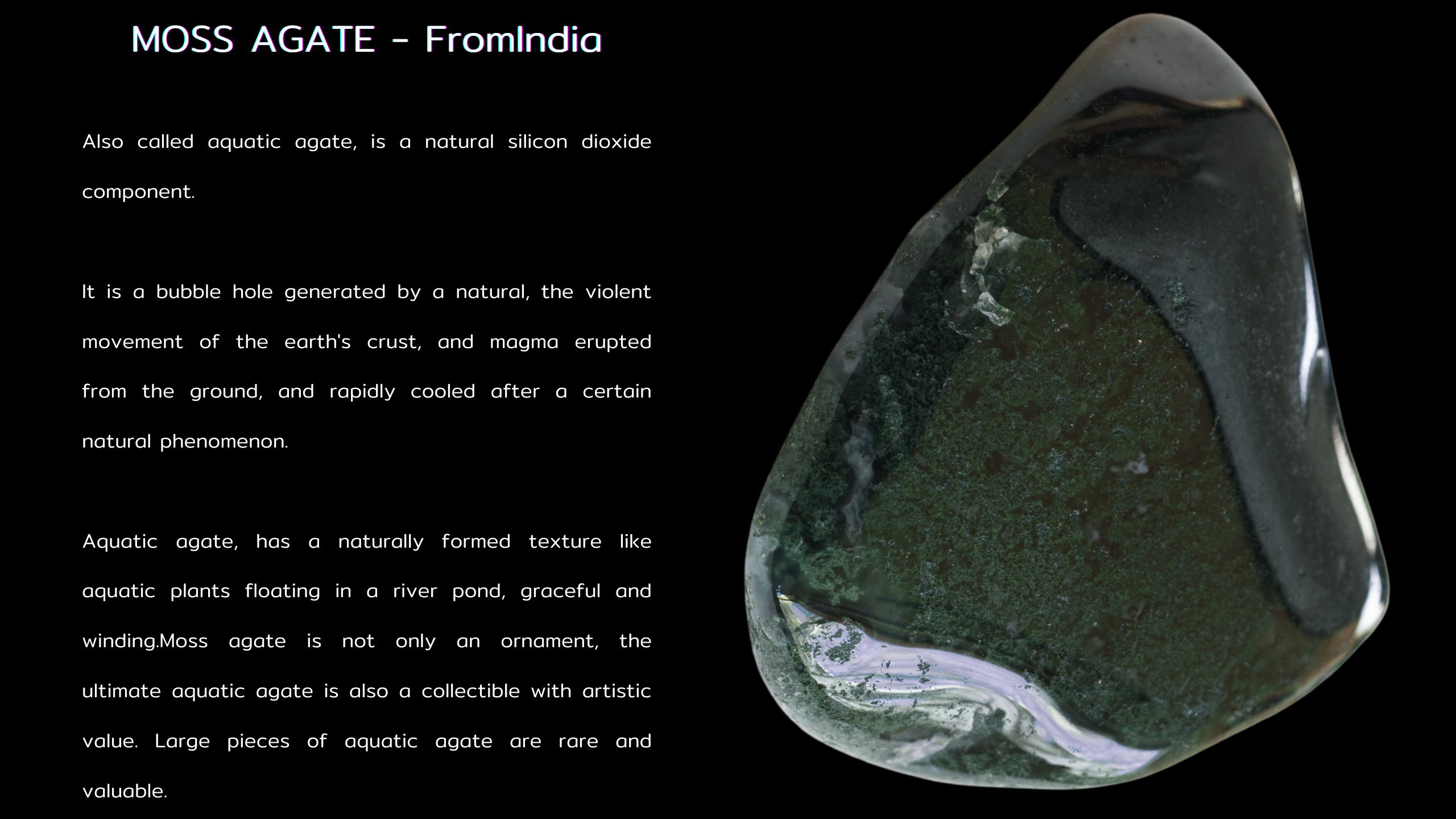 - MALACHITA -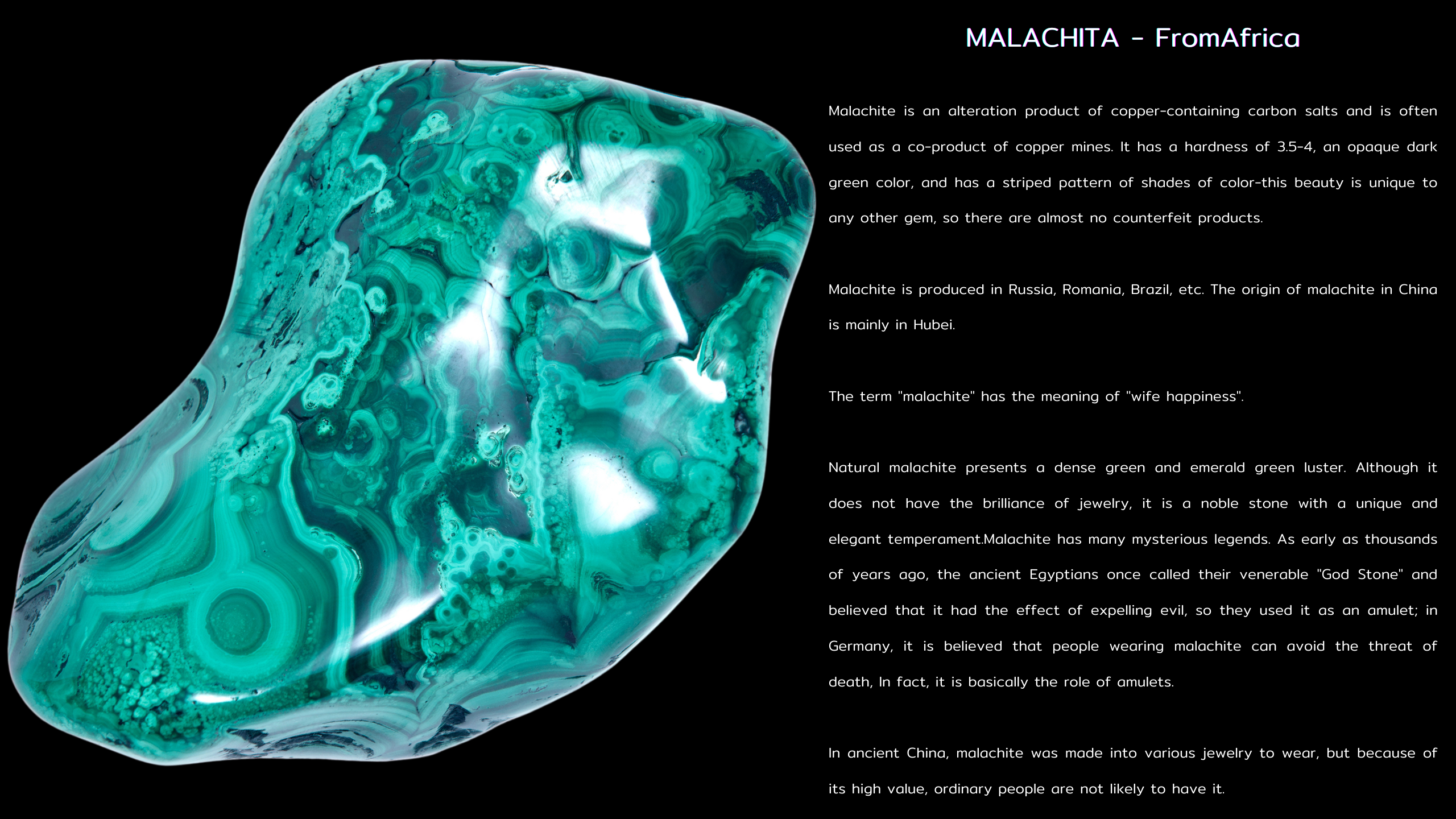 - LEOPARD SKIN JASPER -
-

 SNOW GEM-STONE

 -